In the adhesives sector, KADION offers solutions with different product ranges, such as rheology agents, UV absorbers and filters and binders (resins) of acrylic nature.
Rheological agents provide new functionalities by modifying the properties of the formulation, improving effects such as sagging or varying the viscosity value of the mixture.
In the case of binders, they act as adhesives to join different surfaces. These acrylic-based binders have a fast-curing time and excellent adhesion to a wide range of surfaces, especially plastics.
UV absorbers and filters are added as additives in the formulation, where they act as a protective agent in the case of TPU (thermoplastic polyurethane) adhesives, which are very sensitive to UV radiation.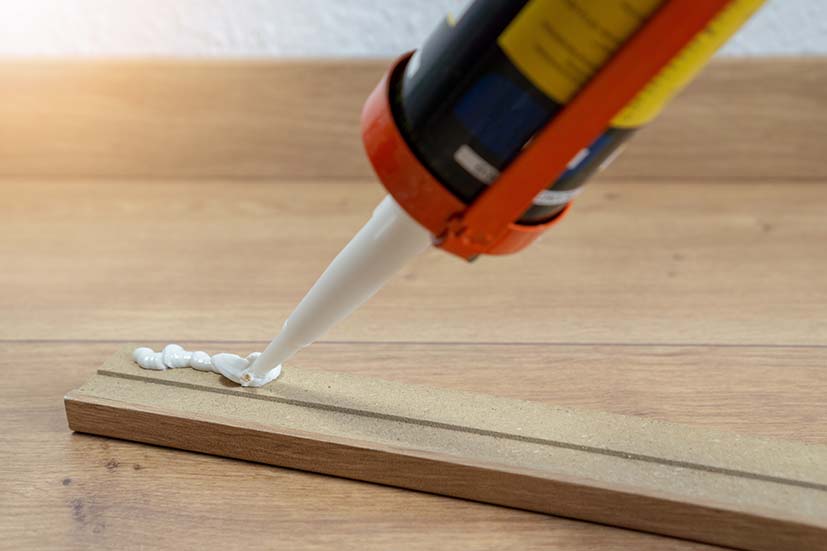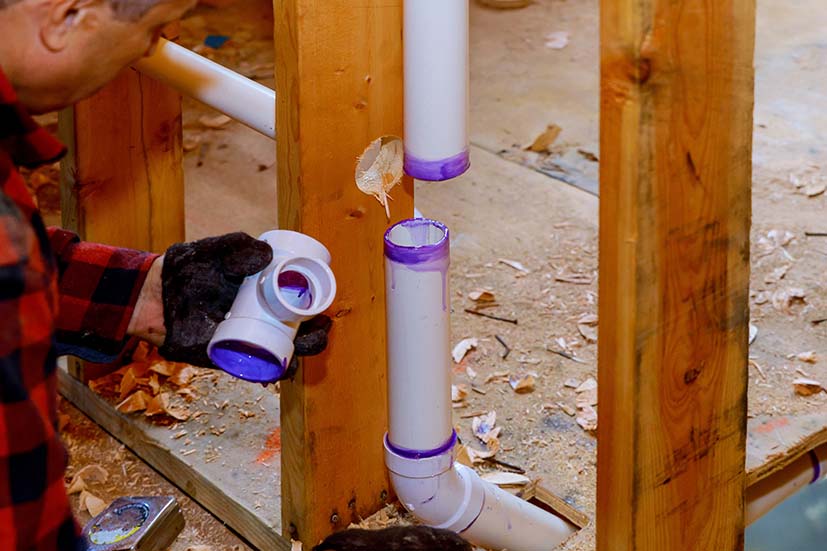 Our products are characterized by passing strict safety controls to guarantee their quality, in addition to having all the necessary certifications.
In KADION we have a wide range of products, and we work closely with manufacturers and customers, looking for products that meet the needs of each project.