Our products are based on chemical specialties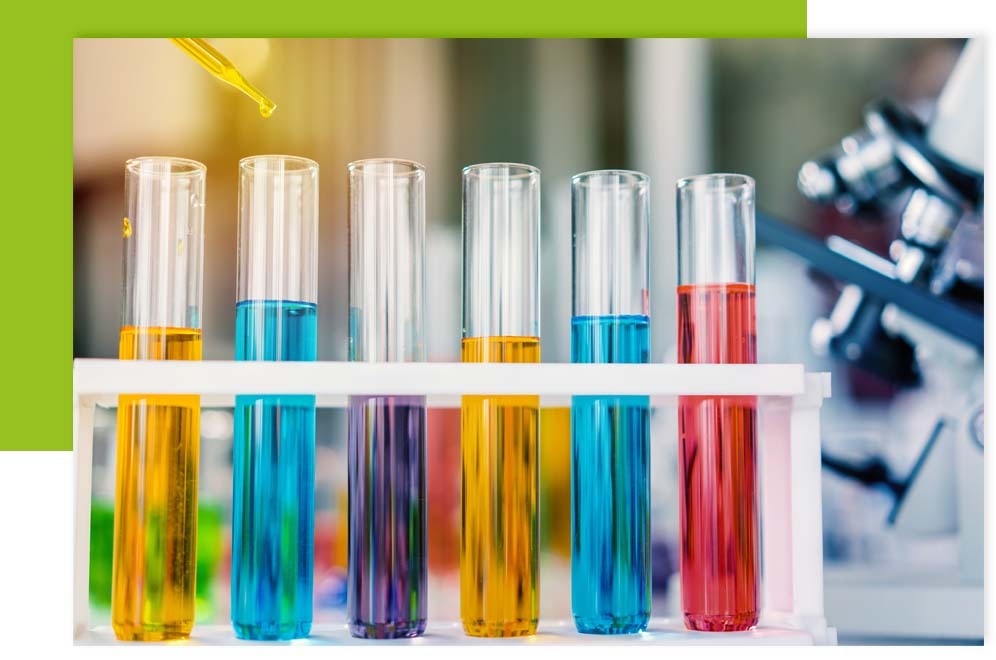 At KADION we offer you an integral solution based on chemical products and solutions adapted to the specific needs of your company and sector.
We have been distributing chemical products for more than 24 years and, thanks to this experience, we have the necessary knowledge to offer you a wide and complete range of products and ingredients. Thanks to our purchasing power, we are able to constantly add new products to our portfolio.
Pigments are characterized by a tinting strength that allows coloring of certain materials, which is why they are widely used in the chemical industry for coatings, printing, plastics, and other applications.
According to their chemical structure, pigments are usually classified into organic pigments and inorganic pigments.
Organic synthetic pigments contain molecules based on carbon chemistry (organic chemistry). They are characterized by coloring strength, pure and very vivid colors, good transparency, medium to excellent resistance to UV light and chemical agents, depending on the chemical family and the dosage used.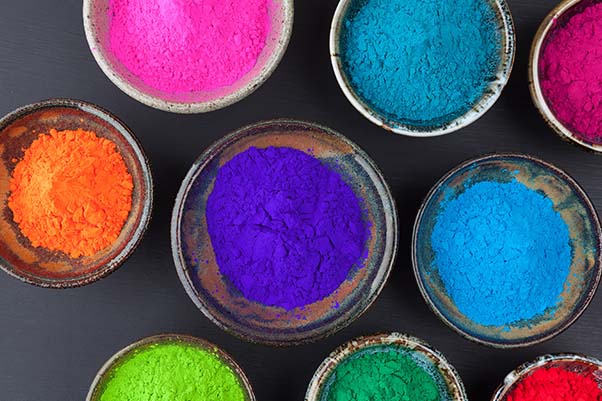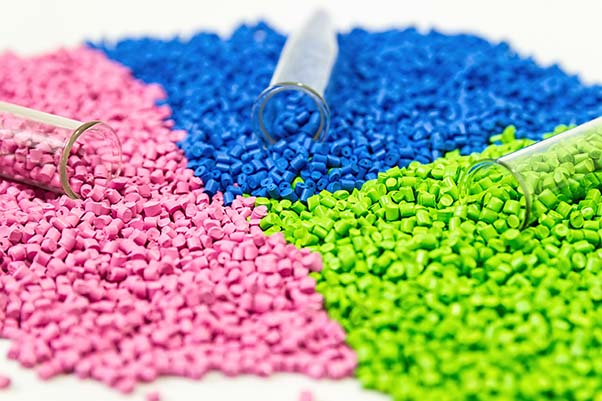 Inorganic pigments are formed by minerals of defined composition, are insoluble and very stable against agents such as light or heat. They give a more covering or opaque result and matte color.
They can be classified into metallic and non-metallic, or by their color: white (the most prominent being titanium dioxide), and colored: metallic oxides (iron oxides and chromium oxides), black (smoke blacks), cadmium pigments and blue pigments.
WAXOLINE™ solvent dyes allow to obtain brilliant colors with total clarity in transparent polymers while offering excellent properties such as high thermal stability, light, and weather resistance. In opaque polymers, they are used in combination with titanium oxide producing attractive pastel shades.
They provide excellent performance in different polymers: PS, SAN, ABS, PMMA, PC, PETP and PETB, POM, unplasticized PVC and PPO. Thanks to their high purity, the most important applications are the coloring of toys and food packaging products, such as PET bottles, complying with stringent regulations.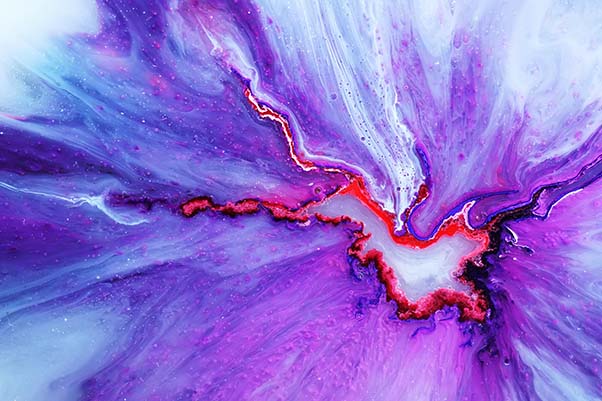 Downloadable pigment catalogs
The effect pigment ranges provide added value for a wide range of interior and exterior applications.
Gold and silver metallic effects can be created with a touch of glitter, and with pearlescent effect pigments, a wide variety of colors and particle sizes are also available.
These are aluminum and bronze pigments used to achieve gold and silver metallic effects. They are widely used in the markets of: industrial and decorative painting, automotive refinishing, graphic arts and inks, plastics, can and coil coating, among others.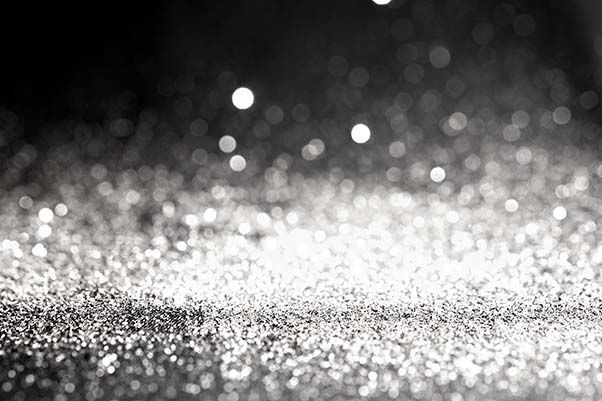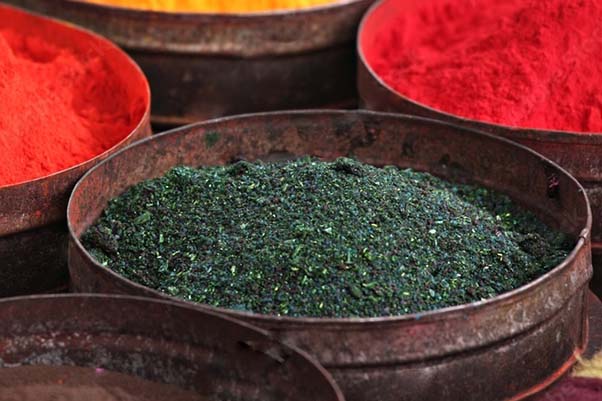 These are laminar and translucent materials obtained from a mica mineral core coated with metal oxides. Due to their multi-layered structure, the eye simultaneously captures a multitude of reflections from different depths, creating the effect described by the terms pearlescent and pearlescent.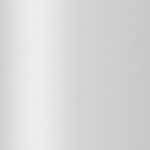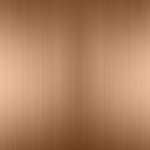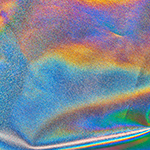 Pearlescent with color change effect (Chameleon®)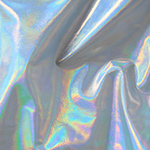 Synthetic Mica Pearlescent (Silver White Series)
Downloadable pigment catalogs
Additives are widely used in the chemical industry as they are able to change, even improve the properties and performance of a material. They are used to achieve improvements in both the production process and the aesthetic properties of the final product.
In the manufacture of paints, additives are often used to improve the finish, durability and drying; additives such as fillers, plasticizers or elasticizers, thickeners, dispersants, among others, are also used.
In the manufacture of plastics, at the beginning, the function of additives and modifiers was to overcome some limitations in plastic materials, later they were focused on processing, and currently, the use of additives is very wide, to ensure their performance, it is necessary to know the requirements that the final material must meet.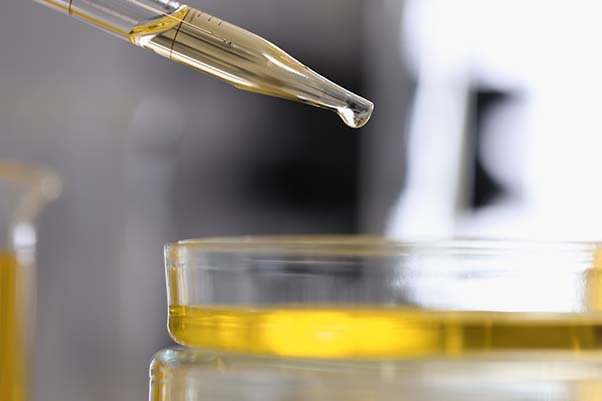 Dispersants (Hyperdispersants)
Rheology modifiers (Thickeners)
Waxes (anti slip, leveling, anti-scratching)
Defoamers
Antioxidants
UV absorbers
Styrene suppressants
Flame retardants
Wetting agents
Aluminum oxide (powder paint)
HAA Curing agent (powder paint)
Resins are widely used as a key ingredient in the manufacture of paints and inks, as they serve as a binder or as a pigment vehicle or texturizing agent.
With the advance of the industry, all resins that are used in the manufacture of paints are obtained by chemical synthesis: Epoxy, Vinyl, Polyurethanes, Acrylics, etc.
An epoxy resin is a thermosetting polymer that hardens when mixed with a catalyst or hardener agent. The most common epoxy resins are the product of a reaction between Bisphenol-A and Epichlorohydrin. Due to their multiple combinations with other vehicles, epoxy resins allow the formulation of a large number of products for a wide range of applications.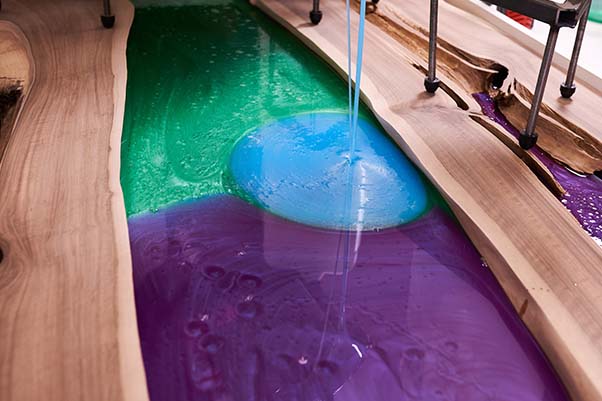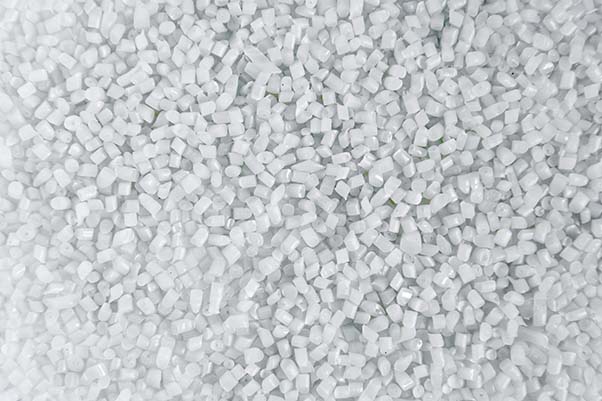 Nitrocellulose is used in the manufacture of lacquers, inks and coatings in general. There are different nitrocellulose compositions that vary according to the degree of nitration (nitrogen content) and molecular weight (viscosity).
Ketone Resins
Nitrocellulose (GreenCel and Ecocel)
Epoxy resins
Redispersal Resins
Polyamide Resins
Diluent Reagents
Polyester resins (powder coatings)
Hybrid resins (powder coatings)
Epoxy resins (powder coatings)