KADION distributes a wide range of powder coatings. This type of powder coating is very commonly used for metal coating, making it perfect for industrial parts, medical devices, architectural applications, automotive refinishing, bicycle parts, appliances, furniture, enclosures, trailers, lighting, appliances, aluminum extrusions, as it creates a hard finish that is more resistant than conventional paint.
The powder can be a thermoplastic or thermoset polymer and allows for much thicker coatings than liquid paint, without running or sagging. With liquid paint, horizontal and vertical painted surfaces often differ in appearance, but powder coating usually provides a uniform visual appearance regardless of orientation.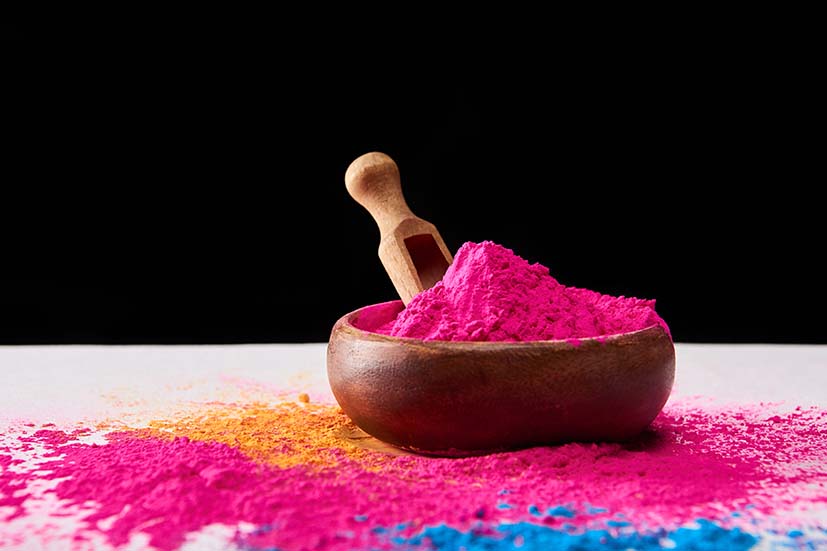 Epoxies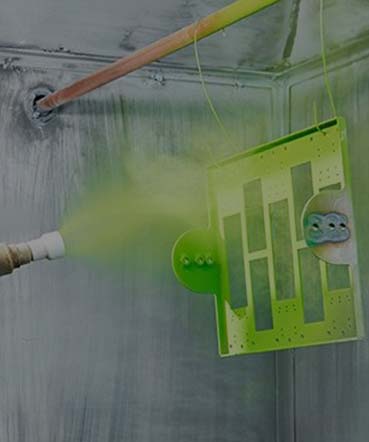 Polyesters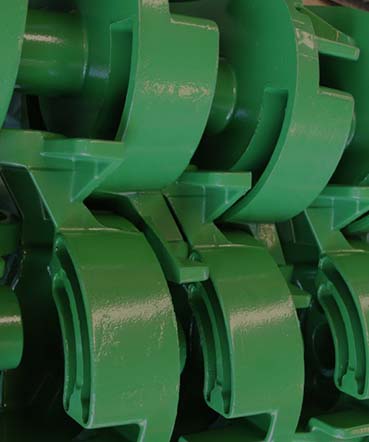 Super durable polyesters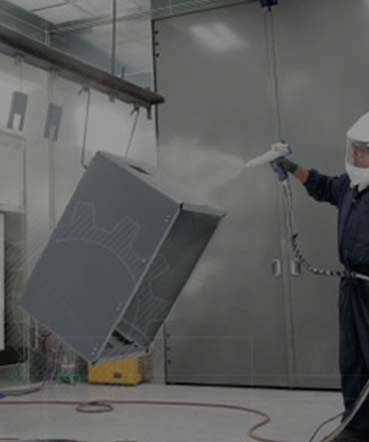 Fluoro polymers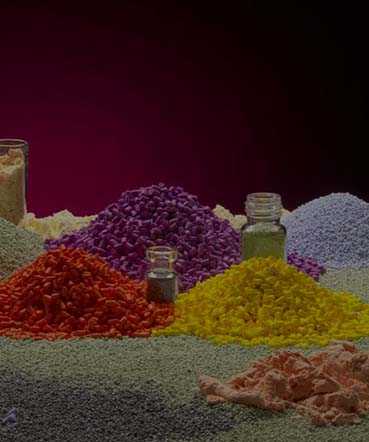 Urethanes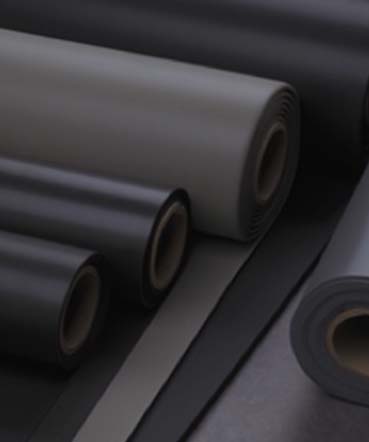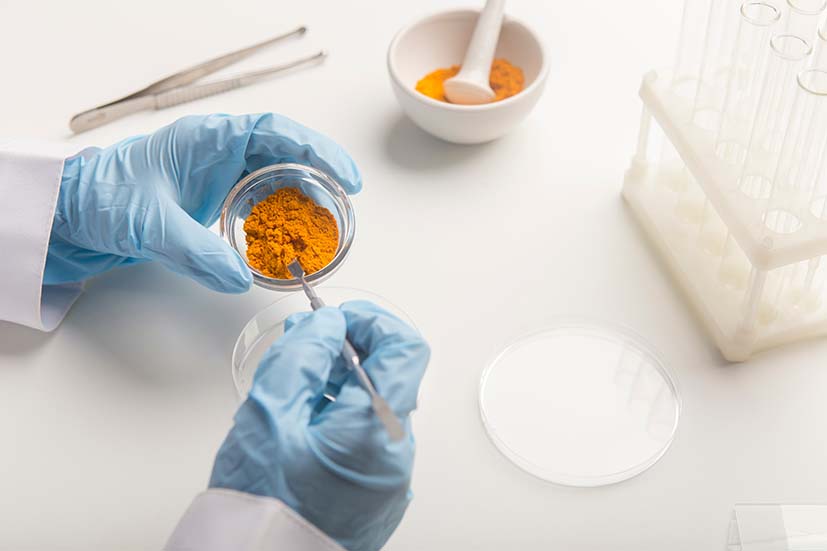 Our products are characterized by passing strict safety controls to guarantee their quality, in addition to having all the necessary certifications.
In KADION we have a wide range of products, and we work closely with manufacturers and customers, looking for products that meet the needs of each project.