Commitment, transparency, professionalism, innovation, and teamwork.
These are the values that form the basis of our company. Thanks to the constant work of our team and their commitment, we have been able to become what we are today, evolving since 1998, adapting to the needs of our customers and adjusting to the pace of the markets.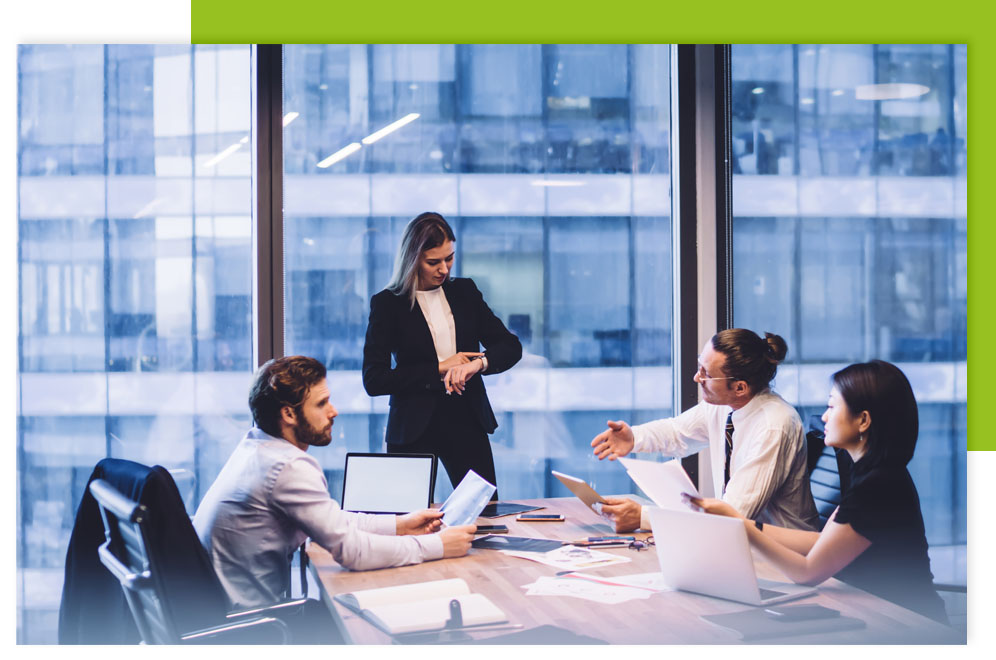 KADION was born in 1998 as a family-owned chemical distribution company in 1998. 24 years later, we have developed continuously in all areas of our activity, both in terms of internal resources: people, processes, and technology, as well as in terms of our area of influence, sectors, customers, products, represented companies and services.
1998
KADION Foundation
in Sant Just Desvern.
2004
KADION moves to
Barcelona.
2008
International sales team
building.
2018
Acquisition of WAXOLINE brand. Acquisition of ALTERKEM.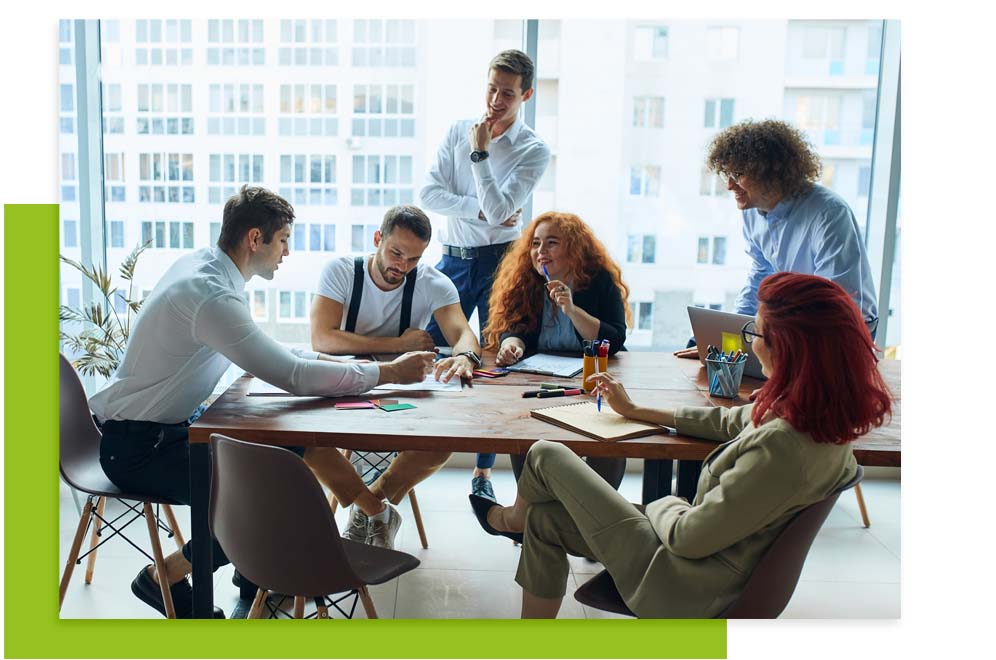 Our business is the marketing and distribution of specialty chemicals for the ink, plastics, paints, paper, and ceramics manufacturing industries, among others. That means that at KADION we are passionate about generating efficient and long-term connections between our customers and our principals to support them in all their challenges, from the day-to-day difficulties to the greatest challenges in innovation.
With more than 24 years of experience, we have extensive knowledge of the market and the needs of our clients to offer the best services, always adapting to different sectors and users.
We care for the environment:
We are an organization committed to the environment, therefore, at KADION, we move forward as a company and strive in our practices to help achieve a better future, driving sustainable measures and results. We take into account the effects of our habits, decisions and business processes on the environment and, therefore, we have established standards in our procedures.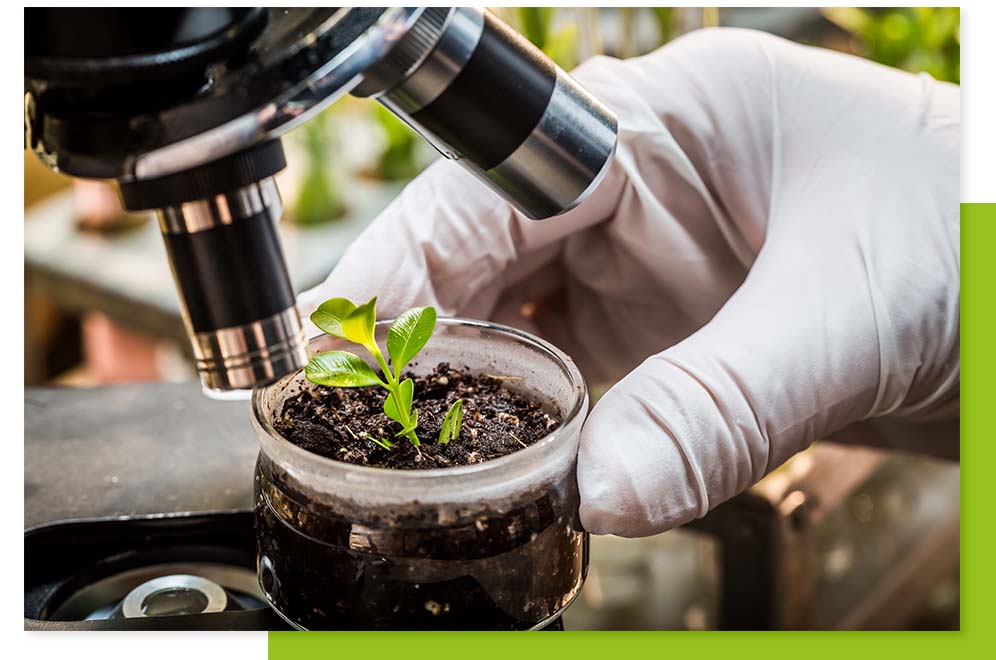 At KADION we also care for and pay attention to people, and for this reason we collaborate with various organizations and institutions that work to improve the lives of the most vulnerable groups:
Teaming Foundation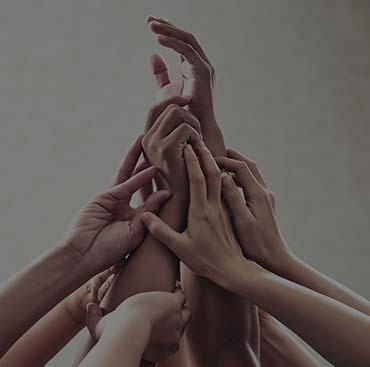 Pascual Maragall Foundation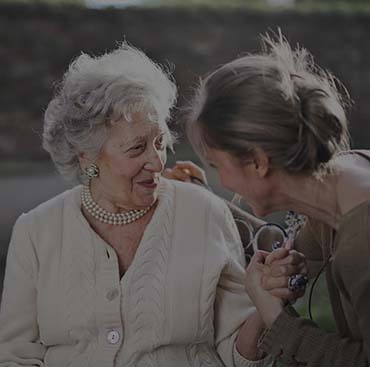 Homac Foundation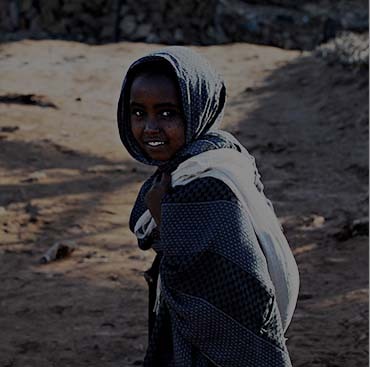 We take care of our business
KADION is also working to comply with its legal obligations under REACH (Regulation (EC) 1907/2006, concerning Registration, Evaluation and Authorization of Chemicals), in its role as importer and distributor in the European market.
We are ISO: 9001:2015 certified and are actively working towards ISO: 14001 certification.