Kadion is also present in the wood market. For this sector we have colorants for wood board manufacturers, such as malachite green (BG 4), BR 14, AB 9 and pigment pastes such as PG 7 or PB 15.3.
We also have Lubrizol's specific waxes and resins for wood, such as the CARBOSET, APTALON, TURBOSET, SANCURE, SANCURE and SABBOSET ranges.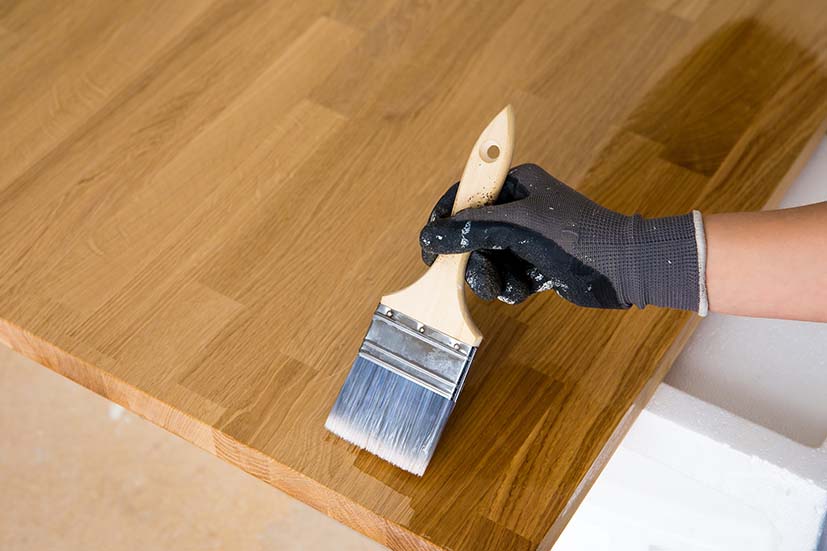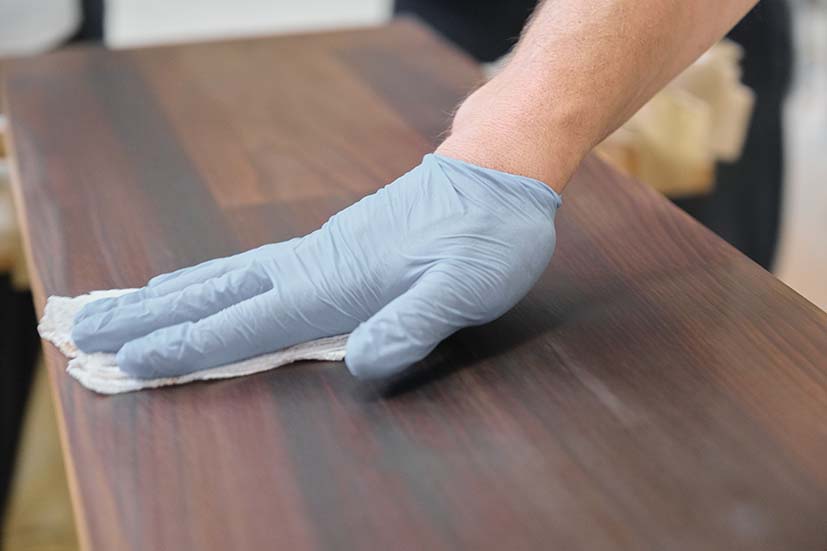 Our products are characterized by passing strict safety controls to guarantee their quality, in addition to having all the necessary certifications.
In KADION we have a wide range of products, and we work closely with manufacturers and customers, looking for products that meet the needs of each project.