Solutions in the agrochemical sector are not a challenge for KADION either. We work with pigments, pigment pastes, colorants and defoamers.
In the agrochemical sector, a wide variety of chemicals are used, such as fertilizers, herbicides, pesticides, insecticides, basically biocides that protect and improve agricultural products.
Our pigments and colorants are applied to these products to give them a specific coloration and provide them with a differentiating feature, depending on where and where they are applied. In the case of defoamers, these are applied to formulations that produce such a quantity of foam that they worsen the functional properties of the agrochemical products or complicate their storage or application.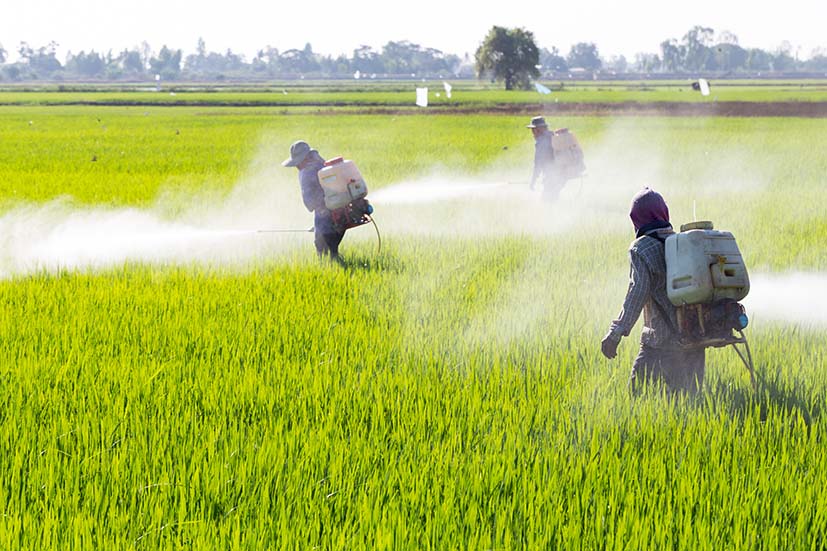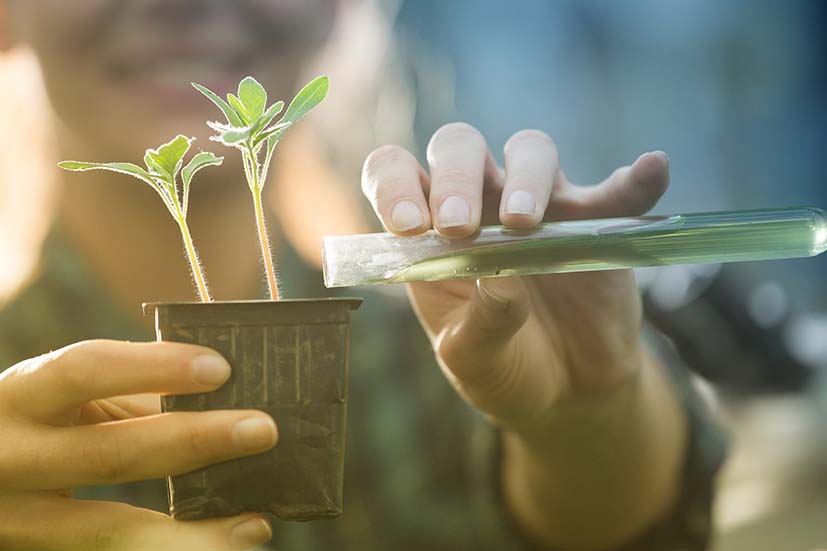 Our products are characterized by passing strict safety controls to guarantee their quality, in addition to having all the necessary certifications.
In KADION we have a wide range of products, and we work closely with manufacturers and customers, looking for products that meet the needs of each project.