KADION s one of the leading suppliers to the paint and varnish industry in the chemical sector. Paints and varnishes are used in the manufacturing and construction industries, the metal products industry, painters and varnishers, coatings in wood industries, etc.
Our extensive range of products for the paint industry includes pigments, resins and additives.
We supply products with the best quality in order to satisfy the needs of our customers and we actively work to improve the quality and durability of all our products together with our principals.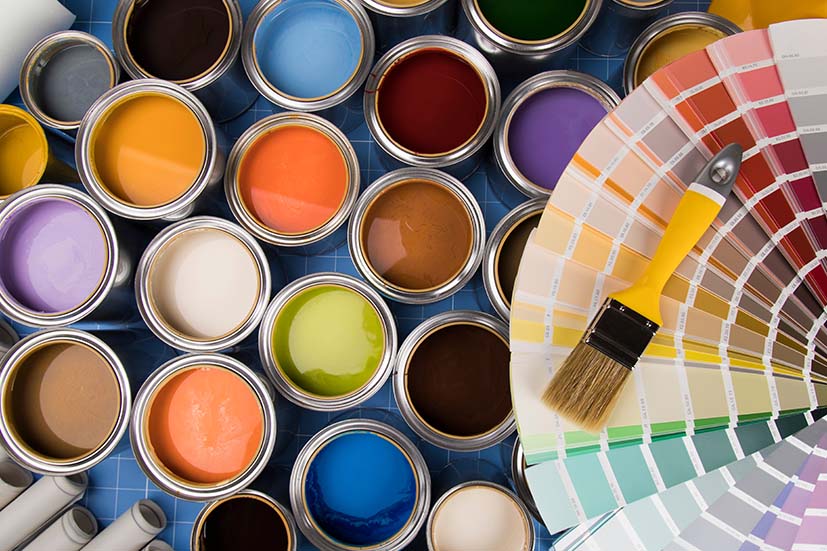 OEM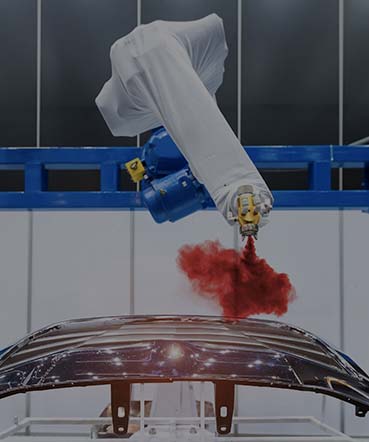 Refinishing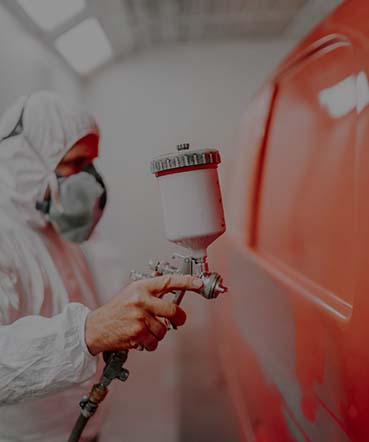 Decorative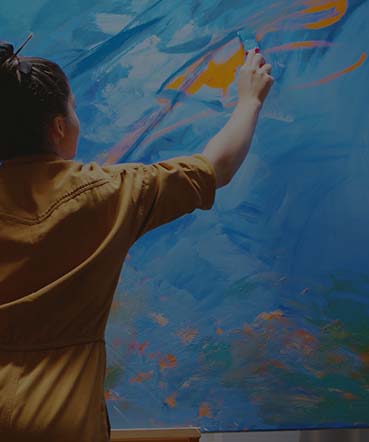 Industrial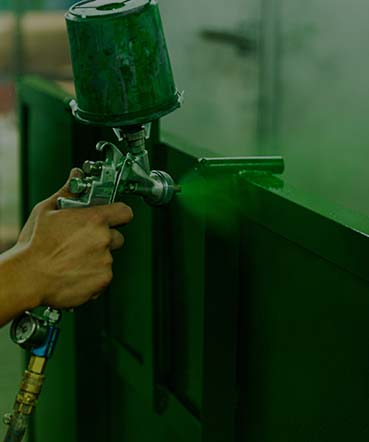 Wood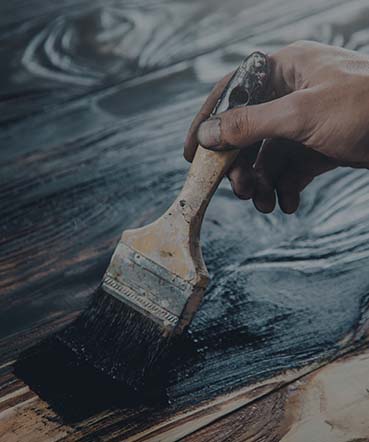 Can & Coil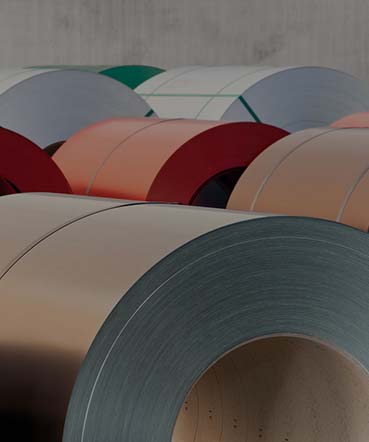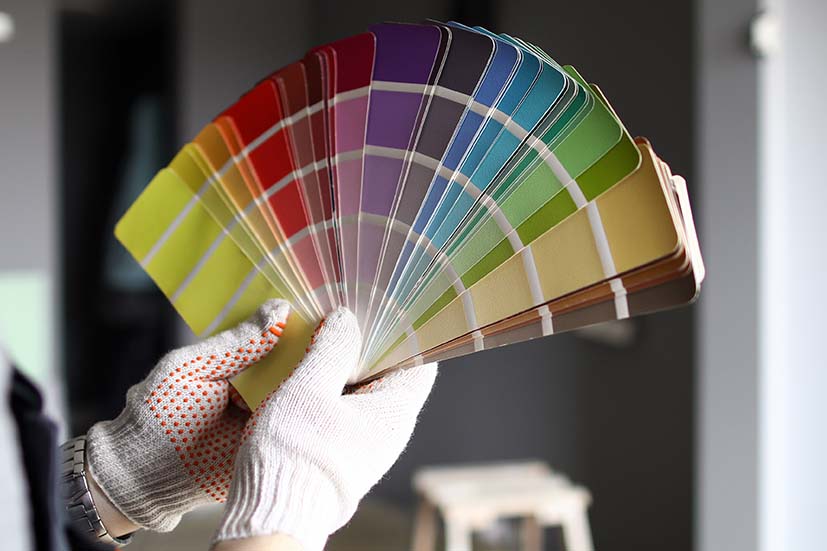 Our products are characterized by passing strict safety controls to guarantee their quality, in addition to having all the necessary certifications.
In KADION we have a wide range of products, and we work closely with manufacturers and customers, looking for products that meet the needs of each project.