Printing inks are a dispersion of dye pigments in a liquid medium of variable viscosity called binder, better known as varnish. The structure and composition of the printing ink is conditioned by several elements.
At KADION, we work with the main suppliers in the sector to offer the right solution for all the customer's requirements and needs, depending on the use and printing system: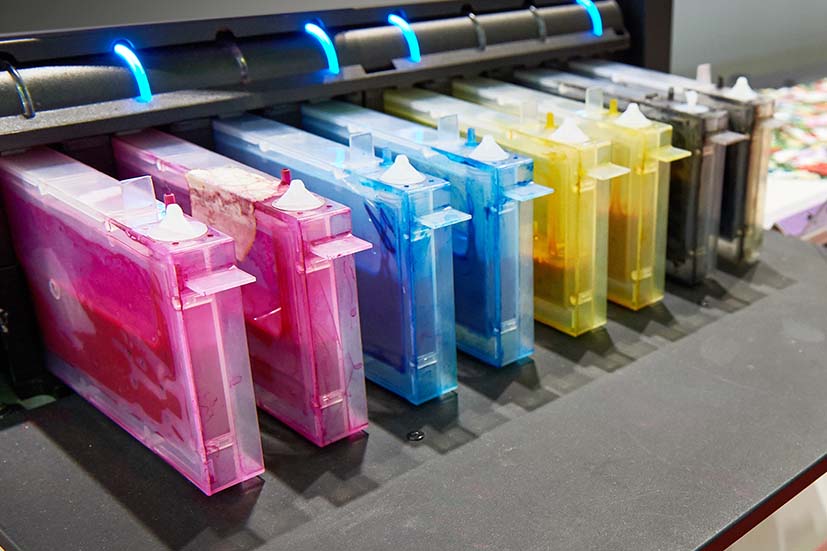 Flexography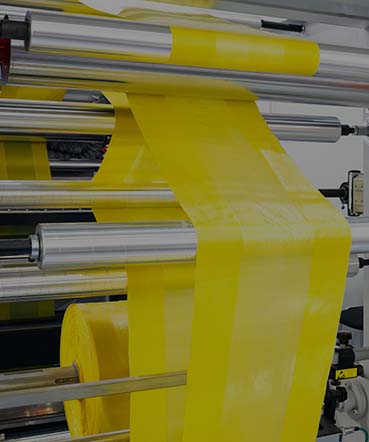 Offset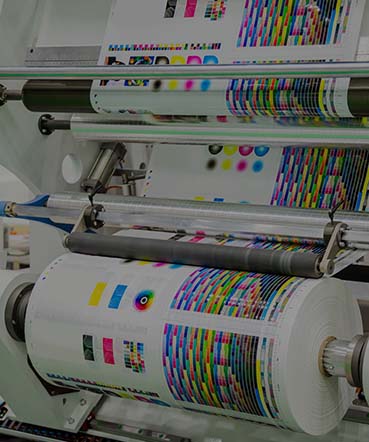 Serigraphy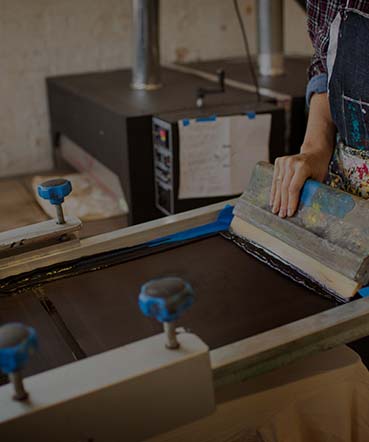 UV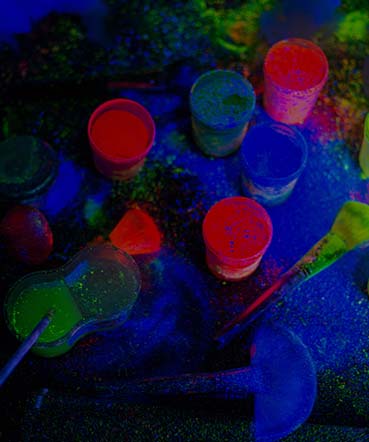 Engraved hole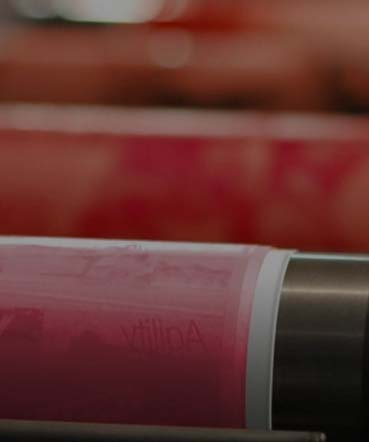 Inkjet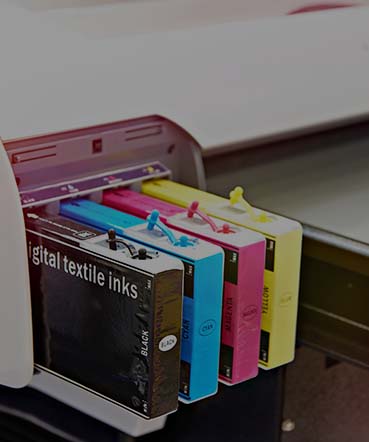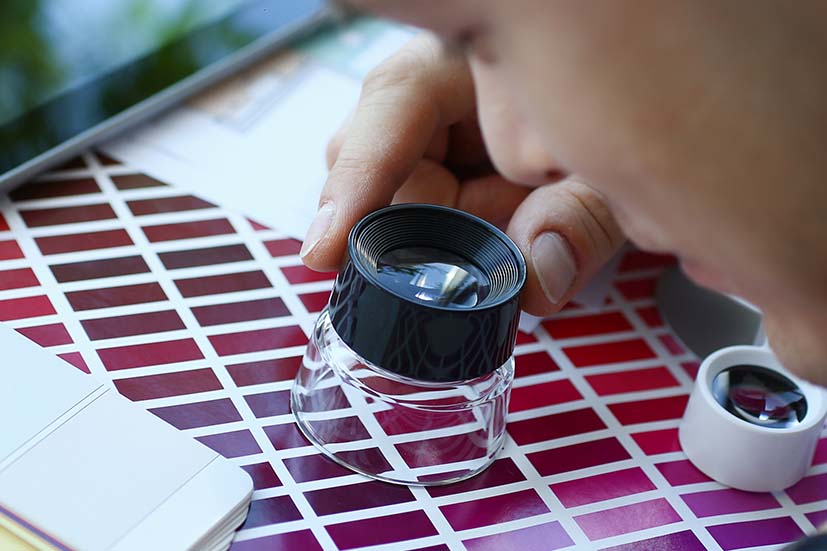 Our products are characterized by passing strict safety controls to guarantee their quality, in addition to having all the necessary certifications.
In KADION we have a wide range of products, and we work closely with manufacturers and customers, looking for products that meet the needs of each project.