The coloring of various types of paper poses special requirements for pigment or pigment preparation. The products distributed by Kadion meet these requirements while perfectly supporting the essential characteristics of the products and the customer's needs.
The result of their various applications using our pigments is vibrant and intense colors.
The diversity of our products allows us to offer integral solutions for all market segments: Direct Dyes, Basic Dyes, Dyes for mechanical and recycled pastes, Sulfur Dyes, etc.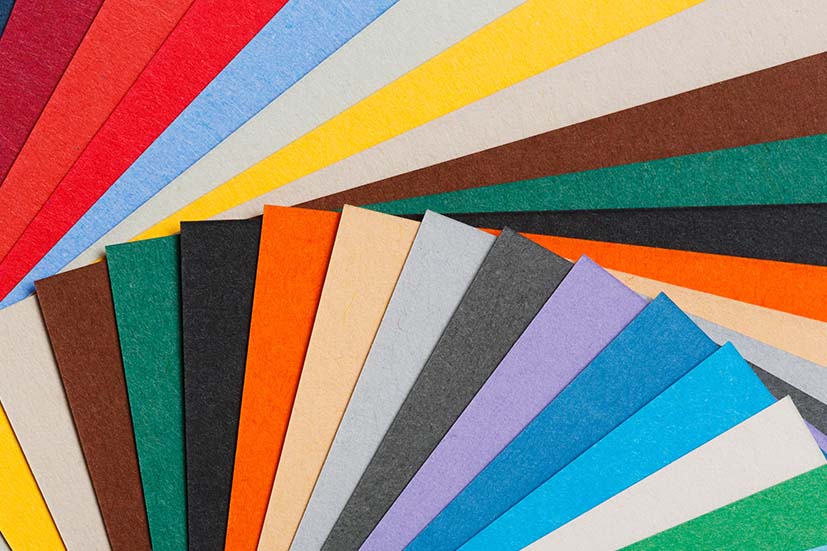 Basic colorants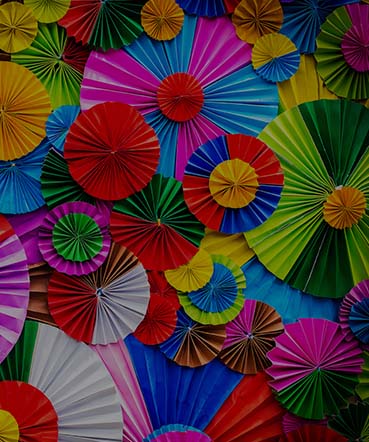 Acid
colorants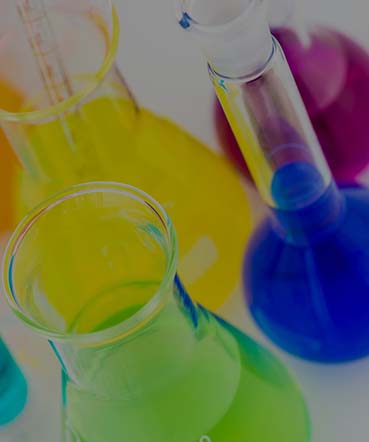 Direct
dyes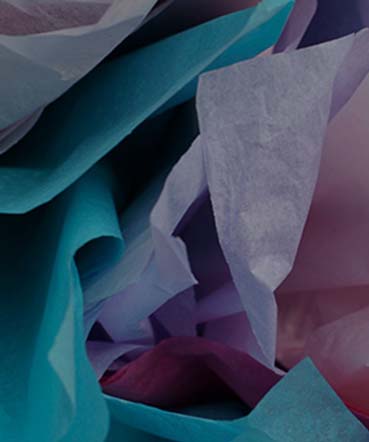 Pigment
dyes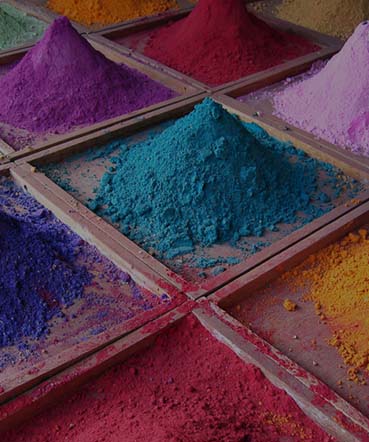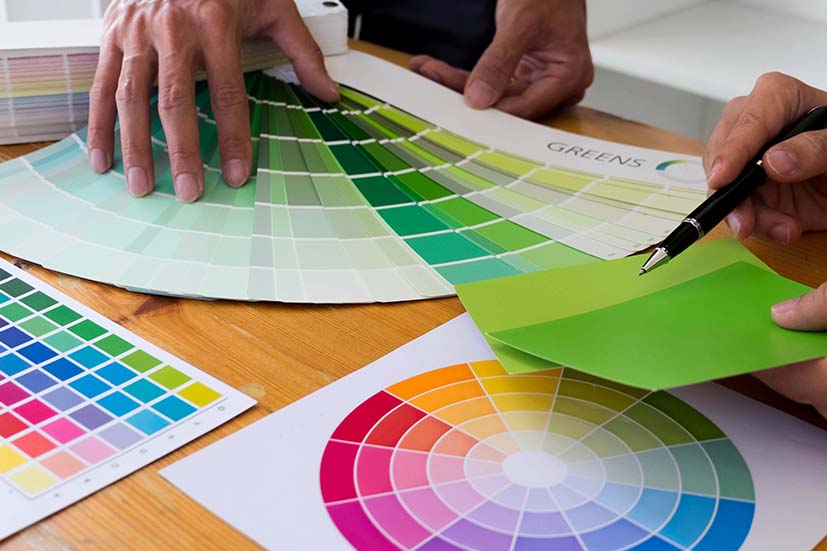 Our products are characterized by passing strict safety controls to guarantee their quality, in addition to having all the necessary certifications.
In KADION we have a wide range of products, and we work closely with manufacturers and customers, looking for products that meet the needs of each project.