Corporate Social Responsability
Committed with sustainability
At KADION we are in a process of continuous growth and therefore, we are moving forward as a company committed to help achieve a better future by promoting sustainable measures and results. To this end, we are constantly developing our organizational structures and management tools, always with the aim of making the best possible use of human, natural and financial resources for the sake of sustainable development. In this way, we create measurable benefits for companies and society.
KADION's commitment to sustainability is rooted in our core values and is central to what we stand for as a company. Backed by sound practices from the board of directors, we aim to inspire our people, our communities and the environment. We are mindful of the effects of our business practices, decisions and processes on the environment and have established standards in our procedures to help us achieve sustainable development goals.
Guided by our decentralized corporate culture, our sustainability strategy is implemented at a cross-cutting level: each of our companies executes the programs and initiatives that provide the greatest meaningful impact for its business, all in support of our goal to become an engaged and sustainable company.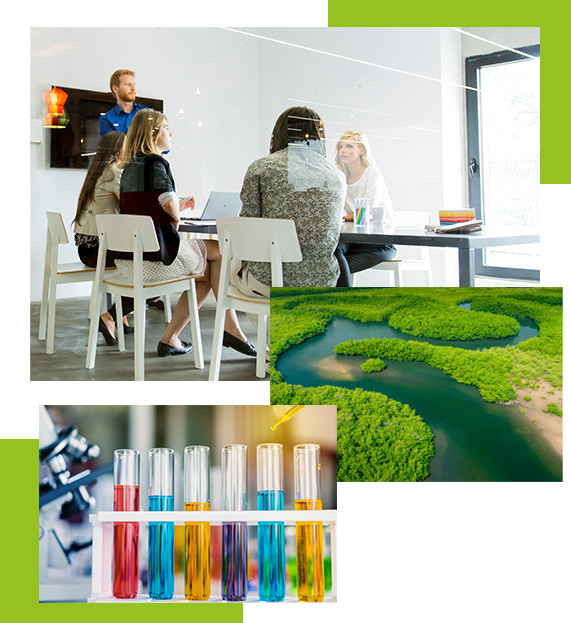 On the way to doing all this, at KADION we also care for and pay attention to people, and therefore collaborate with various organizations and institutions that work to improve the lives of the most vulnerable groups:
Teaming Foundation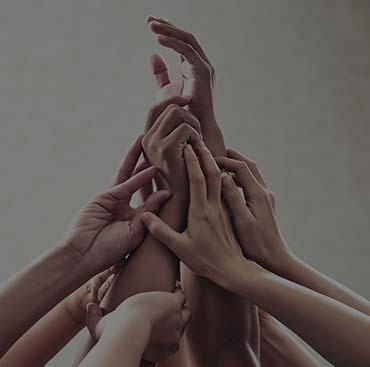 Pascual Maragall Foundation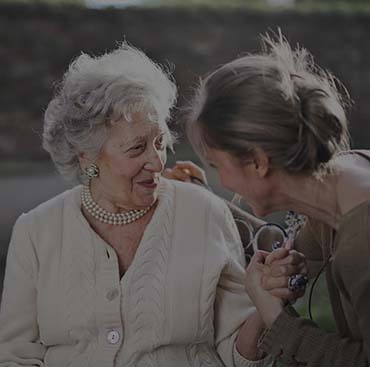 Homac Foundation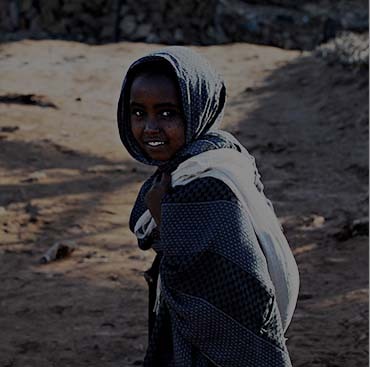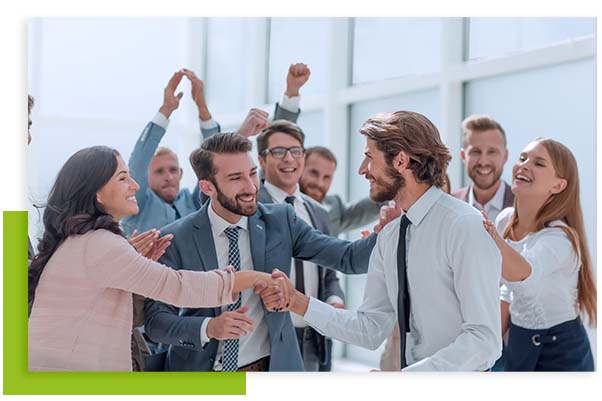 In 2021, we continued to make steady and consistent progress on our diversity and inclusion goals by building a more equitable and safer workplace. We also expanded our leadership training initiative to bring more professionalism to every process.
We also collaborate, from the different group companies in various partnerships to make a positive impact on society, with organizations that promote racial/ethnic diversity, social equality, the fight against hunger, the right to education and support for the LGBTQ+ community.
We work to comply with all legal obligations according to REACH (Regulation (EC) 1907/2006, concerning the Registration, Evaluation and Authorization of Chemicals), in its role as importer and distributor in the European market.
We are ISO 9001:2015 certified and our challenge for 2022, which we are already working on, is to become ISO 14001 certified.