At KADION, we have solutions for the dispersion of ceramic pigments in inks for digital printing. There is a specific type of pigment for each of the colors used in digital ceramics, which leads to a high variety of structures and resist high temperatures. Our dispersants are adapted to the needs of each formulation required by our customers.
These dispersants help the dispersion and stabilization of these pigments, improving viscosity stability and reducing the phenomenon of sedimentation (Lubrizol Solsperse J range).
In the case of pearlescent pigments for ceramics, KADION also markets a series of interfering pigments based on the optical properties of light, where different gloss effects are obtained depending on the incidence of light and the size of the interfering particle.
The iridescent pigments are based on the property of certain surfaces in which the tone of the light varies according to the angle from which the surface is observed.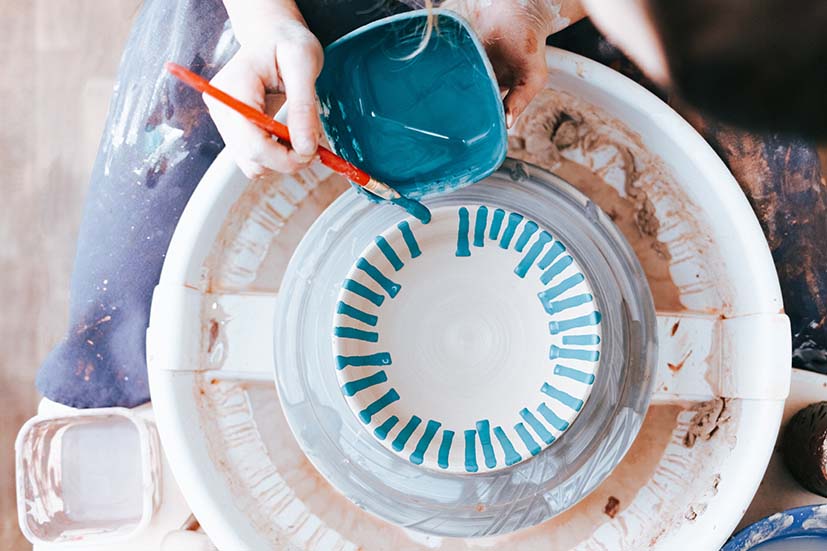 Dispersants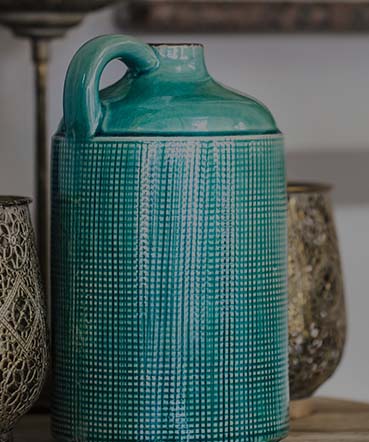 Interference (perlescent) pigments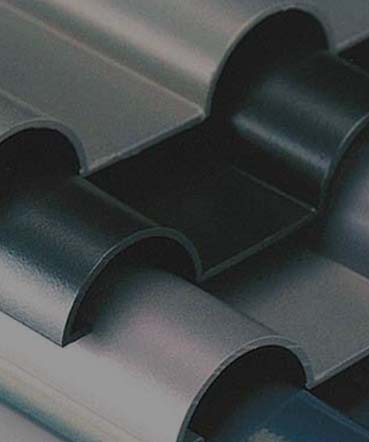 Iridiscent pigments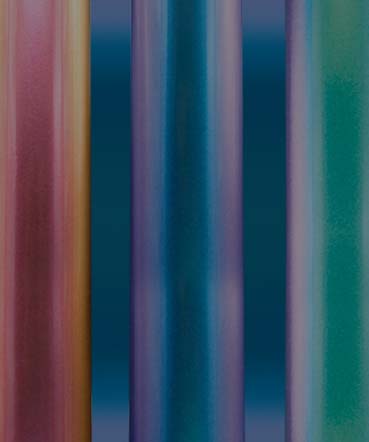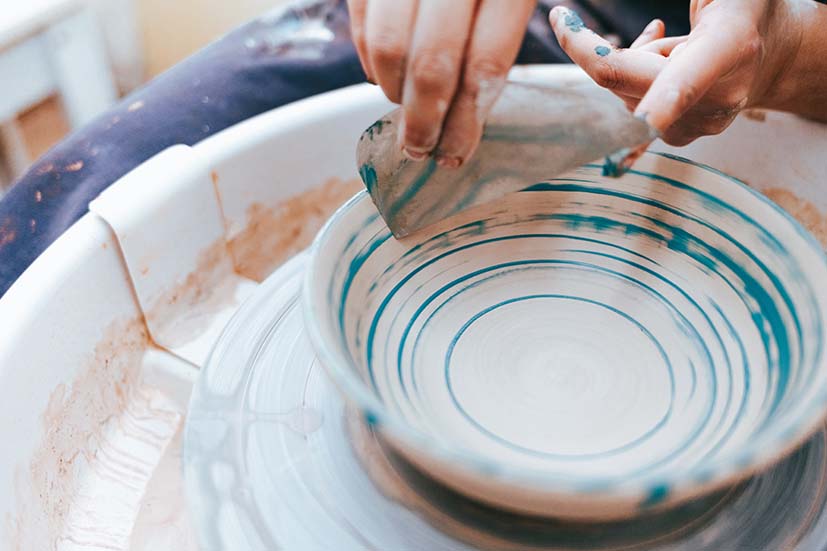 Our products are characterized by passing strict safety controls to guarantee their quality, in addition to having all the necessary certifications.
In KADION we have a wide range of products, and we work closely with manufacturers and customers, looking for products that meet the needs of each project.