In KADION we are specialists in the distribution of all types of pigments, dyes and the main raw materials used in the production of materials for the treatment and coloring in the textile and leather industry.
Thanks to all our experience and knowledge of the sector, we work actively to find the best solutions to the needs of our customers.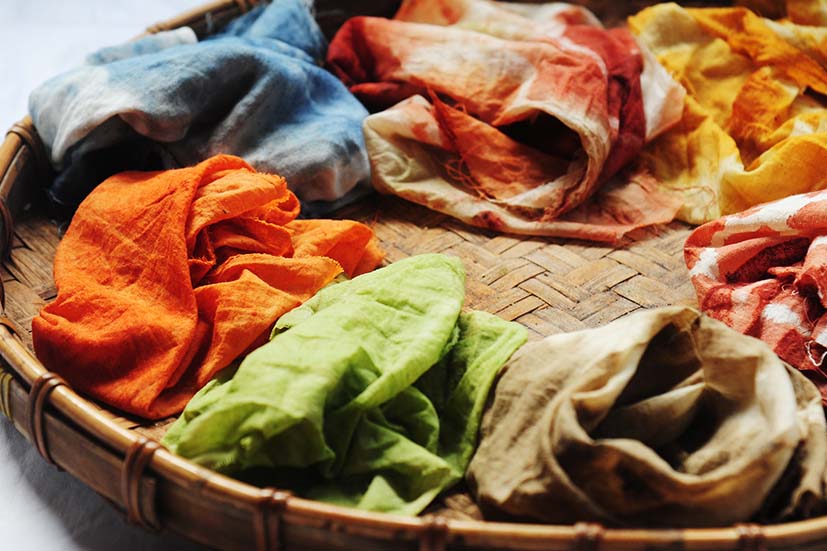 Dispersants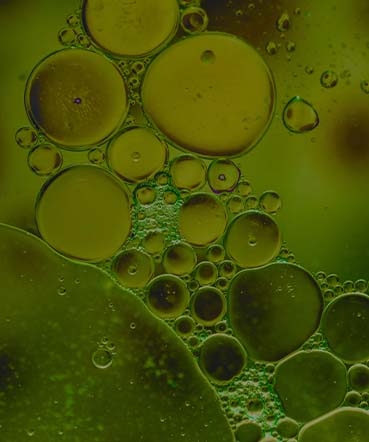 Colorants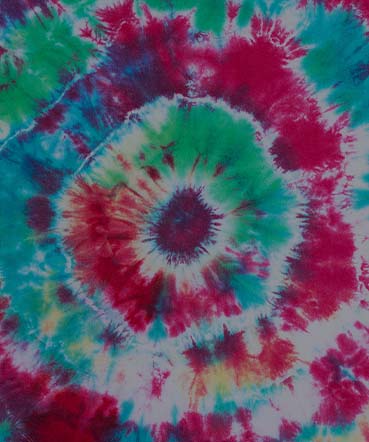 Emulsionants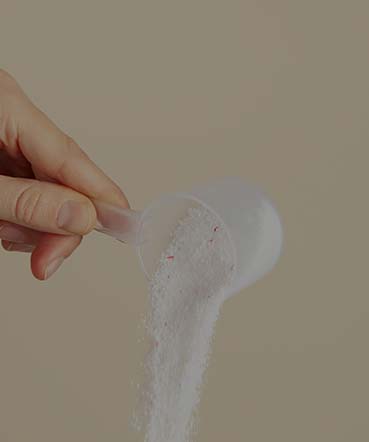 Pigments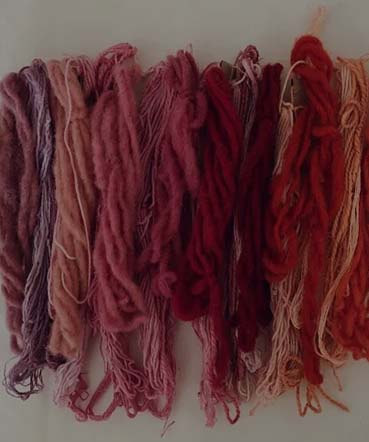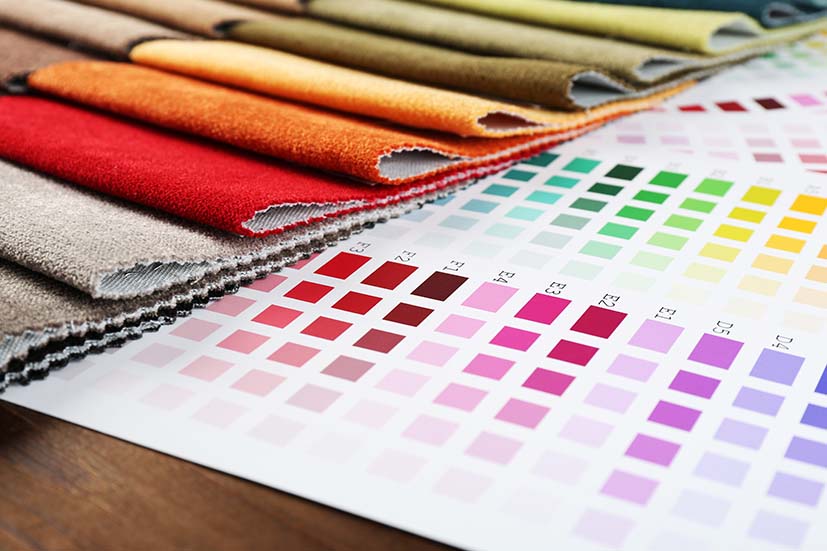 Our products are characterized by passing strict safety controls to guarantee their quality, in addition to having all the necessary certifications.
In KADION we have a wide range of products, and we work closely with manufacturers and customers, looking for products that meet the needs of each project.