In KADION we have a comprehensive service of chemicals and pigments for the plastics industry, being able to adapt to all kinds of requirements thanks to our wide variety of available solutions.
We develop color concentrates and additives in any polymeric base, according to the customer's needs and requirements. We work, among others, with PE, PP, PET, PVC, EVA, PA, POM or PC bases.
Our wide range of products meets the needs of any converting company, regardless of the type of plastic and process used.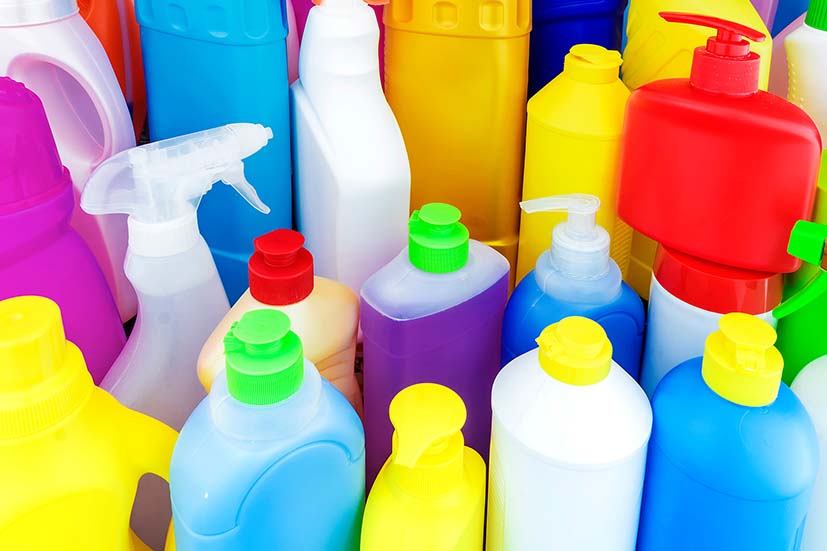 Masterbach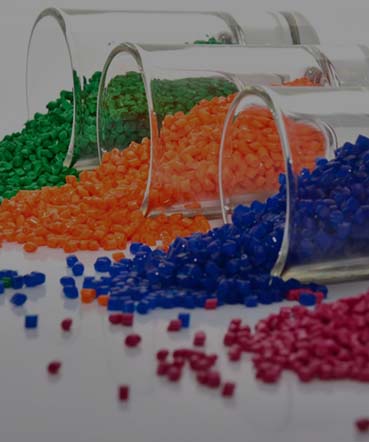 Gel Coat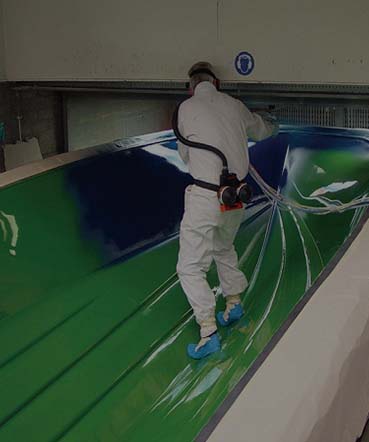 PVC Profileria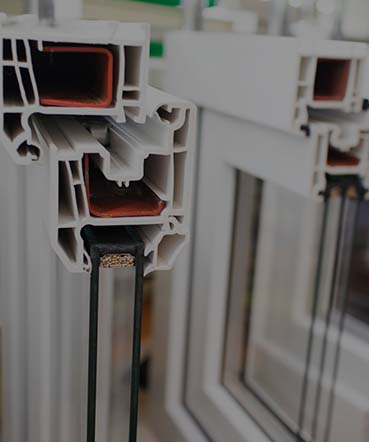 COMPOUNDING: SMC, BMC & PULTRUSIÓN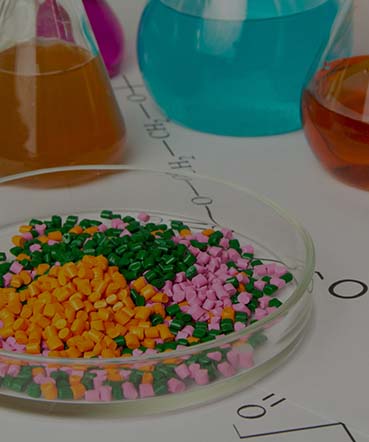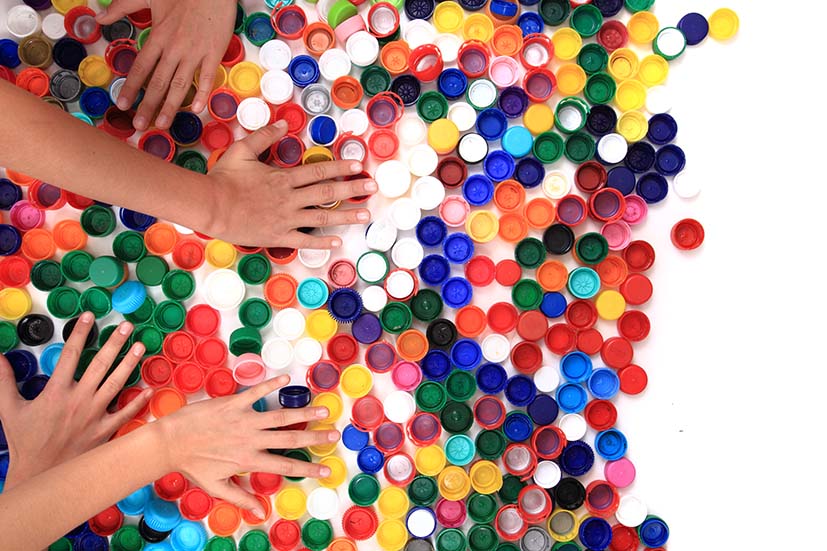 Our products are characterized by passing strict safety controls to guarantee their quality, in addition to having all the necessary certifications.
In KADION we have a wide range of products, and we work closely with manufacturers and customers, looking for products that meet the needs of each project.